Investment management strategies can vary widely from person to person due to individual requirements; this is where a Discretionary Managed Service can prove beneficial. A Discretionary Managed Service is designed for investors that prefer to outsource the day-to-day management of their investments to professionals.
A discretionary fund manager is a professional third-party investment manager who invests your money within the parameters of your risk-profile. In other words – you (or rather your adviser) hands over your money to the discretionary fund manager, tells them how much risk you are willing to take (which will depend on your adviser asking about your investment goals, looking at your income, age, asset and other key variables) and the discretionary fund manager will have full control over the investment decisions on your money.
In the past few years discretionary fund management has grown significantly, with a recent review by threesixty showing that 87% of the advisers they surveyed regularly use discretionary fund managers.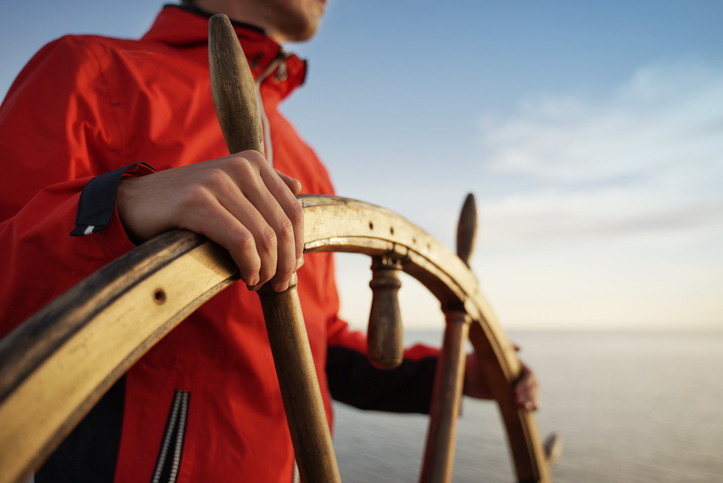 Do investors benefit from Discretionary Fund Management?
Although discretionary fund managers provide financial advisers with clear benefits they also provide investors with some distinct advantages.
Many investors are attracted to discretionary fund managers because they believe they have focused research capabilities and a level of expertise that could ultimately help their investments grow.
Another advantage is that discretionary fund managers can make changes to the investments held, without having to seek the investors permission every time, which in theory should enable them to act quickly if they see an opportunity in the market.
Many financial advisers who outsource investment management believe their clients are the main beneficiaries as they get a more personalised service that delivers both high quality financial planning and investment management.
Benefits of a Discretionary Managed Service
A strategy tailored to you
The first step in an investment management process is to clearly understand your requirements and objectives. This ensures that your strategy is aligned with your goals, and completely bespoke to your requirements and circumstances.
Take advantage of expertise
Devising an appropriate investment strategy can require years of industry experience, an in-depth knowledge of financial markets and access to a wide range of news sources and market data. However, by choosing a Discretionary Managed Service, you are enlisting the help of a professional that already has the skills, knowledge, and expertise.
Remain informed
Although when choosing a Discretionary Managed Service, you are putting all of the decisions into the hands of someone else, you are still kept informed at all times with regular reports and contract notes. If you ever have questions, there'll always be someone at Grosvenor Wealth Management that you can contact or arrange to meet with.
Free up time
Managing your own investments can be time consuming, not to mention stressful! Through utilising one of our investment management services, this burden can be alleviated, leaving more time to spend on the things that matter most to you in life.
If you would like to find out more about our Discretionary Managed Service and any of the other financial planning services that Grosvenor Wealth Management can offer you, please get in touch and a member of the team will be in touch with you as soon as possible.