With so many people's personal plans changing over the last two years, we wanted to share a simple but important checklist for people looking to make sure that all financial investment plans continue to meet life goals.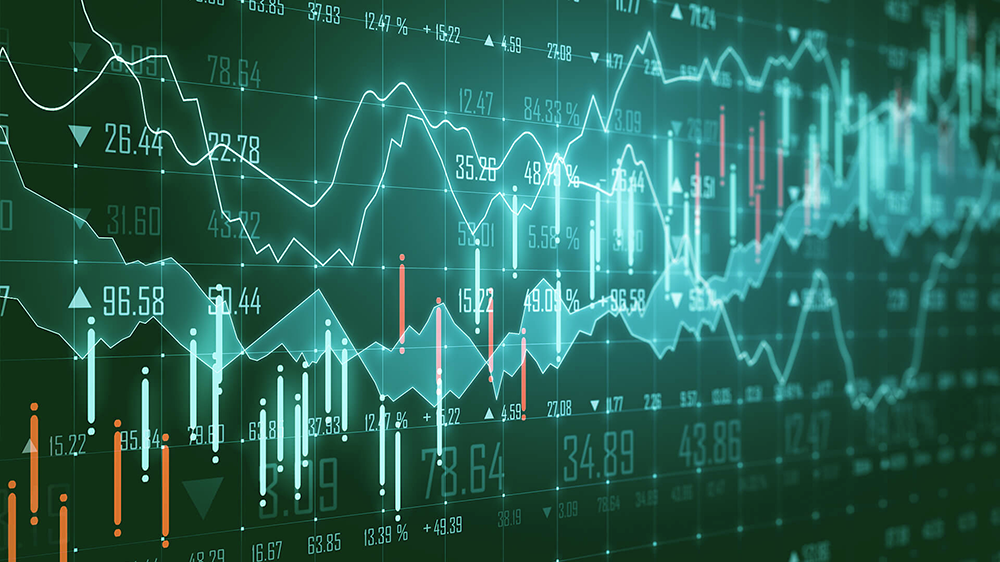 Do you want to spend more now, diversify investments, change inheritance plans, or retire earlier? Below is our straightforward checklist for keeping investments and financial plans on track.
Has any aspect of your life plan changed?
We're not just asking about preparing funds for retirement, but have the financial milestones changed? Do you have more kids or grandkids now? Do you want to reduce your working hours, or have you decided to leave your current role and start up your own business? Do you want to buy a second home for weekends away?
Could your money be working harder?
Is it time to review your cash savings that are likely to be paying dismal interest rates, versus other investments? Although the stock market fluctuates, history shows that it tends to perform more strongly than cash over the long term (Barclays' Equity Gilt Study). However, this all depends on your timescales and your overall plans.
Has your retirement plan changed?
Do you want to retire fully, or do you want to consider the option of 'winding down' gradually? More and more people are looking to take on projects or part time roles such as non-exec positions when leaving a full-time job. So, as well as making sure your money supports your plans and lasts if you want to retire earlier, it is also important to have the right mechanisms in place if you want to delay drawing down on your pensions because of the income you still have coming in. There may also be an argument to draw down on your pension and invest your income, but this should all be considered alongside your wider financial and life plans.
Are you happy with the funds you are investing in?
ESG (Environmental, Social and Governance) funds have gained substantial interest over the last few years; and this year continues to be big for funds that are focused on sustainability. Regulations are coming in to ensure that funds are not misleading clients and 'greenwashing'. With this greater transparency, it is a good time to review and aligning your investments with your values. Find out about funds that contribute to social improvement on the issues you feel strongly about whilst also investing in funds with strong financial performance that enhance your portfolio.
Could you be doing anything different with your tax allowances?
What tax changes lie ahead? Is there anything likely to 'kick in' this/next year or are there rules that have changed? The new year is a good time to keep abreast of changes in the tax landscape to allow you to optimise your financial position, ensure that your money is working for you and to make sure that your allowances support your personal investment plans.
If you have any questions about this checklist or would like to understand more about our discretionary portfolio management service, contact us on 020 3030 4157 or email us at enquiries@gwmam.co.uk.
PLEASE NOTE: The value of investments, and any income from them, can fall and you may get back less than you invested. Tax treatment depends on the individual circumstances of each client and may be subject to change in the future. Neither simulated nor actual past performance are reliable indicators of future performance. Information is provided only as an example and is not a recommendation to pursue a particular strategy.