A Discretionary Fund Manager or 'DFM' exercises their professional discretion to buy and sell investments on your behalf. A discretionary management service can deliver highly tailored investment portfolios based upon your individual circumstances and objectives. This is in contrast, to an advisory mandate in which you, as the client, are asked to approve recommendations in advance.
Financial markets these days are very fast-moving. Shares, exchange rates and commodity prices can all fluctuate dramatically on the smallest piece of news.
Keeping up with events that can impact your investment portfolio is, therefore, becoming ever more difficult and time-consuming. Using the services of a discretionary manager takes away the headache of constantly monitoring your portfolio, as it means that the manager – rather than the investor – takes the decision on what to buy and sell without seeking instruction from the investor. This way you benefit from their investment knowledge whilst taking away the stress of managing and monitoring investment under the plan yourself.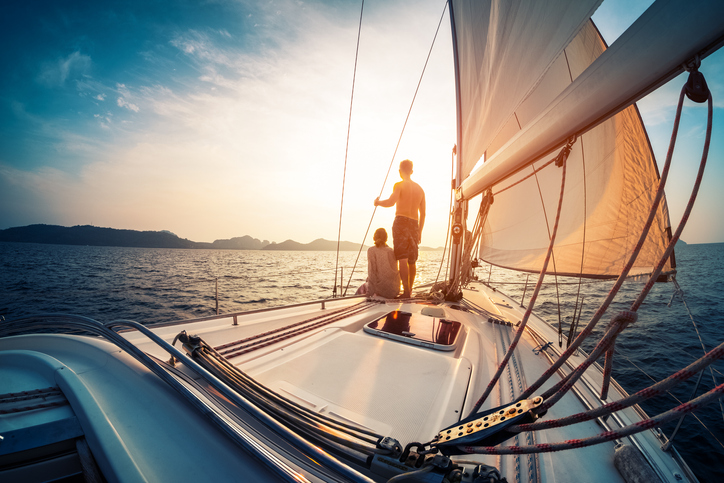 You shouldn't think of discretionary investment management as something which will require you to be entirely passive. This is not the case at all. Rather, if you enter a discretionary investment management relationship you will be delegating the execution of an agreed overall investment strategy to someone with the right investment skills and experience – along with the backing of a full research team. You will still be well placed to see exactly what is being done with your money and how your wealth manager is performing against a target.
Your investment strategy will have been carefully worked out through a collaborative process of factors such as your long and mid-term objectives; your true attitude to risk and capacity for loss; how any existing investments might be optimised and so on. Once your wealth manager has a full picture of your financial circumstances and goals, they will then create a portfolio for you.
On a day-to-day basis, the discretionary manager will make changes to the portfolio in line with the agreed objectives, at what the manager considers the appropriate time. Clients will also get an annual report detailing the events in the portfolio over the year, but this will be more than a simple valuation – it will contain the information clients need to compile their own accounts, to fill in their tax returns or calculate their capital gains tax liability with their accountant.
How Grosvenor Wealth Management support you?
Our investment advice and discretionary managed service (DMS) is central to providing sustainable Wealth Management. Our view is that the best performance is one which gives you the right outcome based on your particular needs. GWMAM's investment expertise focuses on delivering a high degree of predictability and ultimately value in return for risk.
Depending on your needs and preferences, GWMAM can construct an investment portfolio for you using a wide range of investment solutions and either make investment decisions on your behalf or simply make recommendations. The choice is entirely yours. You will also receive an annual review where we can discuss the performance and ongoing suitability of your investment portfolio to see if it needs to be changed or adjusted.
We will monitor the performance and volatility of your portfolio. Our aim is always to balance any downside risk with the necessary investment return to fuel your Life Plan. If you would like to find out more about how we can support your investment strategy, please get in touch. Our team of independent financial advisers are ready to help. We look forward to welcoming you to Grosvenor Wealth Management.
The value of investments can fall and you may get back less than you invested. Tax treatment depends on the individual circumstances of each client and may be subject to change in the future. Neither simulated nor actual past performance are reliable indicators of future performance. Information is provided only as an example and is not a recommendation to pursue a particular strategy.